High Quality.
Large Stock.
Welcome to the industry leader in weare parts for buckets, snow plows & grinding machines.
WE HAVE THE RIGHT WEAR PARTS AND FAST DELIVERIES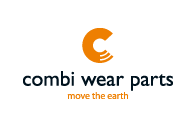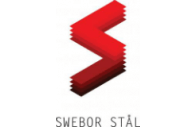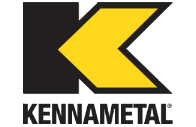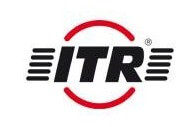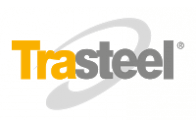 Large Stock.


Fast deliveries.

We are industry leaders in wear steel and wear parts for buckets, snow plows and grinding machines. Partrex directly or indirectly supplies thousands of construction machine owners and workshops throughout our Nordic region with wear parts of market-leading quality, at the right price and at the right time. We stock wear parts for most buckets, plows and grinding machines on the market.

What we don't have in stock we can usually deliver within 2 weeks. We also stock complete tracks for the most common excavators and can deliver tracks to almost all excavators and tracked tractors within 2-4 weeks. Partrex represents in Sweden and the Nordic countries a number of the globally leading manufacturers and brands in wear parts for construction machinery. Partrex is a member of Maskinleverantörerna and Sveriges Bergmaterialindustri.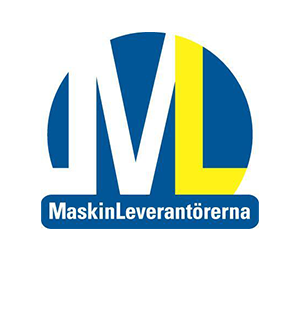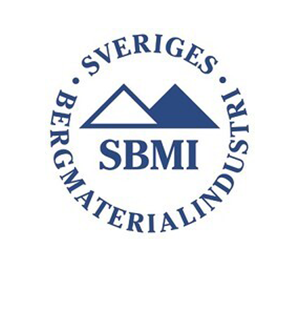 EXCAVATORS
One of the Nordic region's largest stock range of wear steel parts for excavators and undercarriages. Bucket teeth, edge protection, heel shrouds, side protection, chrome carbide, bucket lips and tracks.

MOTOR GRADERS
Complete range of wear steel parts and stinger board bits system for motor graders blades, front blades and grader spreaders. Carbide studs, stinger boards, grader steel, ice ripping edges, mounting wedges and wedge bolts.

GRINDING MACHINES
Grinding teeth for all sizes of grinding machines, from small excavator asphalt grinding machines and stump grinders to large asphalt grinding machines. Leading quality from Kennametal.

SNOW PLOWS
Very large range of snow plow blades and edges in hardened wear steel and cemented carbide. Cemented carbide edges in market-leading quality for all plow types and road conditions. All types of hardware.

LOADER BUCKET
Bolt-on edges and base edges and other bucket protection for all loader buckets. Large stock range with many alternatives to the same bucket as well as tailor-made solutions.